There is a good chance if you are reading this blog post, you have helped me in some way.
Maybe you heard me speak in a church ?
Maybe you donated to Freeride 836?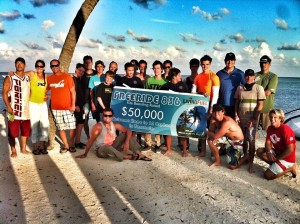 In all these ways and more, you have helped us make this dream to build an orphanage become a reality!
In less than 3 days I will be boarding a plane to travel 24 hours to Africa.
My eyes will see a dream that was planted in our hearts- My feet will touch dusty African ground that held our hope that God could use us to do something to help children in this world. My mind will finally comprehend the needs of orphans in Africa.
So is there a chance you have a dream in that heart of yours?
Here is my encouragement to you today 
Expect doubt, discouragement and disappointment. They tend to plague people with a dream to pursue
And Yet
On the other side of a dream is a reality Click To Tweet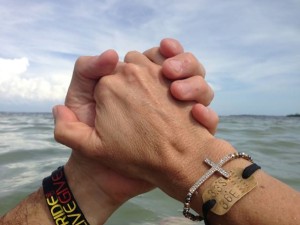 Dreams require a journey of small steps and big leaps of faith Click To Tweet
God is looking for people who live different and surrender security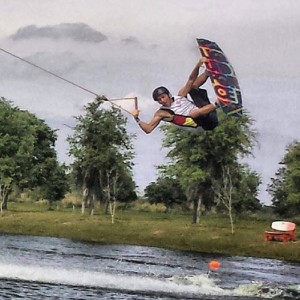 We can't activate kingdom change in the comfort zone of our own self protection Click To Tweet
Risk becoming overwhelmed and do it anyways!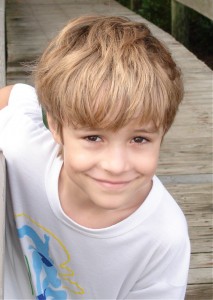 When we release our own control, we find the freedom to pursue a God-sized dream. Click To Tweet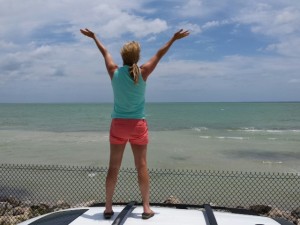 When you help the cause of the poor, the needy and the weak, You served the king, himself. Click To Tweet
Please continue to pray for the safety of Mark and I as we travel and I will be updating on Facebook and twitter.
Again, thanks for making the dream a reality!