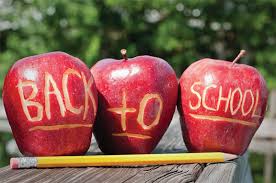 Back to School Blues!
(For Moms who have lots of kids and lots of responsibility )
Every year around this time, mothers are swarming to their local super store pouring over school supplies, uniforms and new shoes. In the hustle and bustle of a new school year, the heart of a mother can tend to become overwhelmed and even a little blue at the loss of another summer.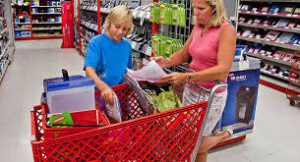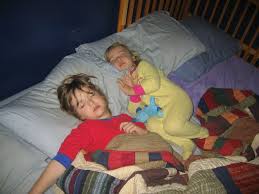 My heart hurts as we have to say hello to early mornings and goodbye to little bodies sleeping in-
Here comes the pending "grind" of a new year and new schedule. ( deep breath)
At orientation, as calendars and commitments are being handed out, my stomach turns into a knot!  How in the world can I do all this?
This year I am determined to so  something different ! I am making my own list of the top four ways to combat the blues! 
This is my  little arsenal of  positive mental tips from a Momma that's been doing this for over 15 years- Me! Also, this weekend as I am driving my oldest son to college, I realize that school years are short and even though they feel overwhelming, I want to enjoy these moments and focus on what matters.
1.) Set clear morning routine rituals as a family ! – It is vitally important that the morning routine not be whizzing around in my head and clearly communicated to my kids.  Just for the record,  I have already held a morning routine war and it's only the third day of school. grrrrrr! My husband and I are sitting down tonight to make sure our kids have a clear expectation of the time we will leave and the consequences for not getting ready on time. This way, I don't have to be the morning bear running around growling, GET IN THE CAR!!!!!!! Also, planning the night before helps the morning blues !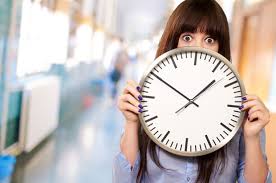 2.) Priorities, Do I really need to do this now, or can it wait till later? 
There is so much to manage in those first weeks of school. It's probably not the best time for me to take on too much. For example, the first week of school, do I really need to clean out every closet in my house or can that wait? I need to be realistic about exactly what I can accomplish when my kids are in school. Major projects can wait!
Do I need to have lunches packed ? YES Do I need to get my kids to bed on time? YES Do I need to be more available to help set routine in place? YES!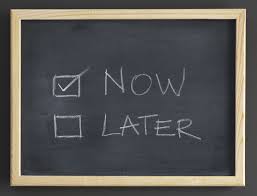 3.) Remember the important things in life! 
The most important things I do for my children are not found on a to do list – As I looked at my to-do list this week it was returning forms to school, signing papers, dry cleaning, washing the car, cleaning the refrigerator..ect- Although these tasks are important they are not the most important things for me to do .
Here is my "real" back to school to do list:
Hug more
Make encouraging words a priority on the way to school
Pray in the car for each child
Listen when they come home
Stay off my cell phone and emotionally engage in conversation with kids
Have a snack ready for them as a surprise to say , I missed you today
Spend quality time at night talking through any insecurities or fears they might have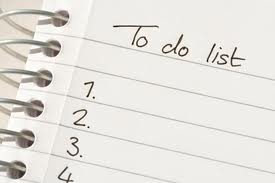 4.) Prayer– Yep, when I feel stressed, I wake up running  and forget to take time for this valuable start to every day. God has given me these wonderful children to raise and will continue to equip me to meet their needs- When I feel overwhelmed the most, I am taking on too much internal responsibility for everything in life.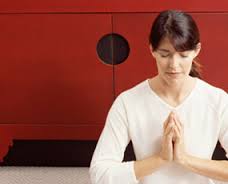 Would you mind taking a moment to pray with me?
God, I am praying for this new year with my children in school. Thank you for giving me these children to raise and for promising to meet my needs and theirs. I ask that you help me combat my fears and anxiety over this new year with faith in your power and peace. 
Help me to give grace as a new time schedule begins 
Let me see clearly what I need to do now and what can wait until later 
Make me aware of what is most important in the hearts of my children 
Prompt me to pray more and give my first moments of my day to you – 
Forgive me in advance when I fail, and help me seek your forgiveness and the forgiveness of those around me – 
I trust you to work together good things for my family, in ways I could never do myself- 
Thank you for the blessings of my precious family – 
amen-