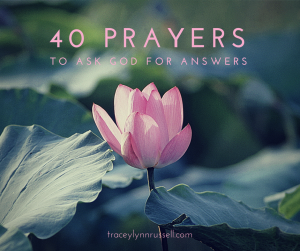 Show me Truth
John 8:32
Then you will know the truth, and the truth will set you free
I was bitter- nasty snake bitter, after my divorce from Mark.
I couldn't believe He destroyed our marriage and then expected me to forgive him after our divorce.
NO WAY!
He ruined everything and there was no turning back from the damage that was done!!!
I began to attend a Bible study and discover that many of my thoughts were based on lies instead of truth. You may be wondering what I am talking about now. As women we have many thoughts and feelings.
Heres a key issue:
Not every thought we have is based on the truth of Gods word
Prayer is a critical time to ask God to reveal truth to us and to keep our spiritual eyes and ears open. As we discover truth we become to free to serve God's purposes and the thoughts about our plans that have failed. I was challenged by a woman in my group to start praying, God show me the truth and show me the lies!  I took her up on the challenge and really asked God to check my thoughts:
So let's review what I was thinking and saying at this time-
Were my thoughts truth or lies??????:
HE ruined everything!!!! ( lie)
Truth: God says that no human has the power to ruin our lives! It's is the work of Jesus Christ that preserves us in the hard times and no man can take that away from us.
There is no turning back from the damage that was done!!!! ( lie)
Truth: The heart of the gospel is that God gives us second changes and third and fourth ones!!! There is always time for change and Jesus came to ensure that the most important changes could happen inside of us.
In light of this prayer, I learned to challenge my thoughts and really discover the truth of Jesus. He does have the power to change my thinking! My ability to forgive Mark was based on this process of prayer.
Thankfully- God did reveal the truth of forgiveness and grace that can be found in Him even in the pain of a failed marriage –
I was set free to forgive !!!!
We were re-married to each other in Christ. Our remarriage has been one of the greatest gifts of my life.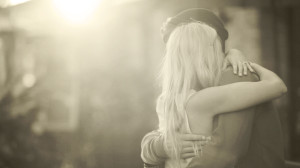 prayer intention: Truth

Dear God-

I am asking you about a specific situation of _______________________________.

Will you please reveal to me the truth or the lies of what I am thinking about this in my mind? Will you show me through your word and confirm this to me in many ways throughout my day? I know Jesus, you are the truth and you will set me free from any thinking that gets in the way of the purposed you have for me.

I thank you in advance!

In Jesus name-amen